Drug Discovery: Current Trends in Medicinal Chemistry
Date: April 26, 2018
Time: 02:30PM - 04:00PM
You must be registered to participate!
drug | drəɡ | noun: a medicine or other substance which has a physiological effect when ingested or otherwise introduced into the body

discover | dəˈskəvər | verb: to find something unexpectedly or in the course of a search
Today's armamentarium of therapeutic products has expanded dramatically in recent years to include a cadre of biologics, such as antibodies, in addition to traditional small molecule chemicals ("drugs"). Nonetheless, nearly all of the top 100 most prescribed therapeutics continue to be small molecule drugs.  Thus, drug discovery and its core disciplines – including medicinal chemistry – remain a hotbed of innovation.
Given the continued importance of drug discovery, we assembled a diverse panel of practicing "drug hunters" to discuss the following:
What is the latest in lead-finding technologies? 

How well do they work vs. classical medicinal chemistry techniques?
Where do you use techniques such as fragment-based lead discovery, DNA-encoded libraries, covalent binders, in silico screening, and artificial intelligence (AI)?
What are the possible pitfalls and opportunities?
The current range of potential therapeutic chemotypes has broadened significantly.

What respective roles do you see in the future for small molecules and natural products vs. peptides, proteins, antibodies, RNA-based therapies, and more targeted approaches?
How do trends in lead optimization better enable more targeted delivery of highly efficacious and safe clinical candidates in an era of increasingly personalized and precise medicines?
Where do the latest immuno-oncology strategies fit into all of this – for example, CAR-T, checkpoint inhibitors, and STING?
The days of everything being done in-house at "big pharma" are long gone, with both large and small biotechnology and pharmaceutical companies outsourcing substantial research and development (R&D) efforts to contract or clinical R&D service organizations (CROs).
What is the right balance for in-house R&D vs. outsourced work throughout the drug discovery process?
Sometimes drug discovery is done in collaboration with university laboratories.  How can one foster academia/industry partnerships that are truly symbiotic?
Event Hashtag#: #VKSdrugdisc
---

 In-kind support provided by: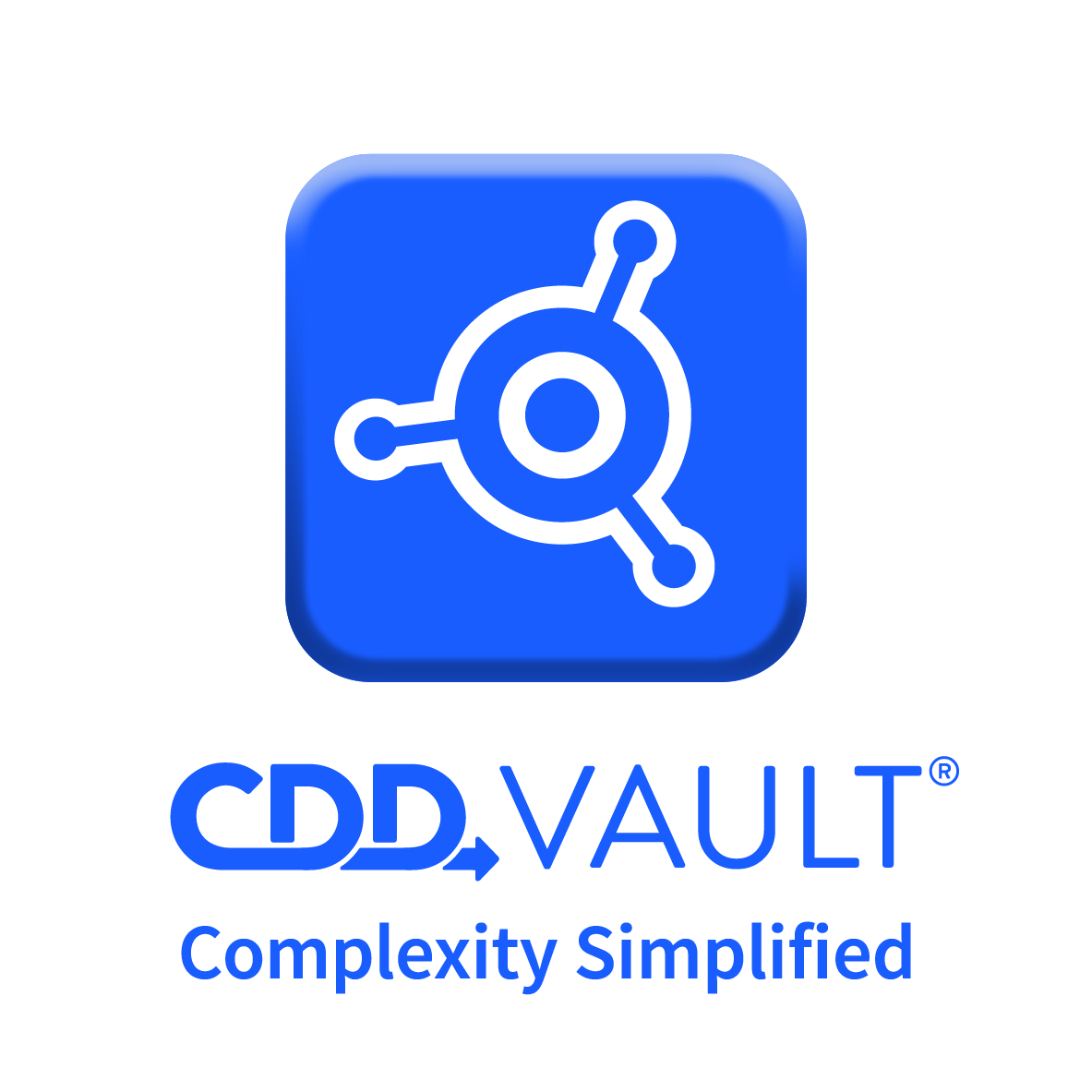 ---
Moderators:
Panelists:
Please note that the account you create here is different than your Keystone Symposia account at www.keystonesymposia.org used to register for our multi-day conferences and is uniquely for viewing our virtual events.