Control and Access- Intellectual Property and CRISPR-Cas Gene Editing for Innovation in Crop Agriculture
Register for Free On Demand Access

---
A panel of scientists and policy experts from academia, industry, government, and non-profit organizations discuss key questions of intellectual property (IP) control over the genome editing of agricultural crop species with CRISPR. What are the stakes of getting the balance between control and access right? What are the controversies and unknowns, especially at the intersections of IP and other domains of innovation in an essential industry like agriculture? How is the IP landscape affecting innovation in agriculture? How does it influence R&D priorities? Who ends up controlling the trajectory of applications of genome editing? Where are the key conversations we need to be having regarding interrelationship between IP, in a narrow legal sense, and broader societal concerns over control and access of genome editing tools?
#VKSCRISPRCropIP22
Speaking in this ePanel
---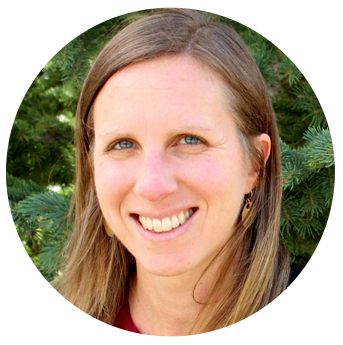 Julie Shapiro
Keystone Policy Center
---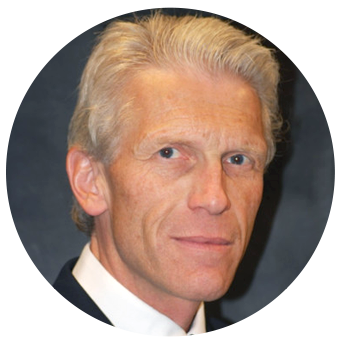 Matthias Müller, PhD
Corteva Agriscience
---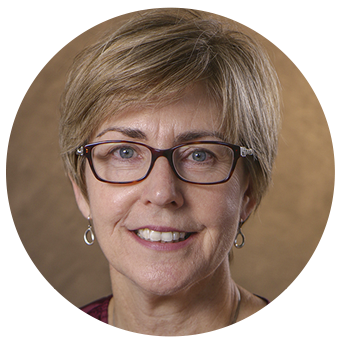 Carmen Bain, PhD
Iowa State University
---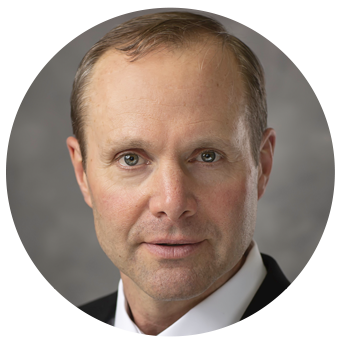 Gregory Graff, PhD
Colorado State University
---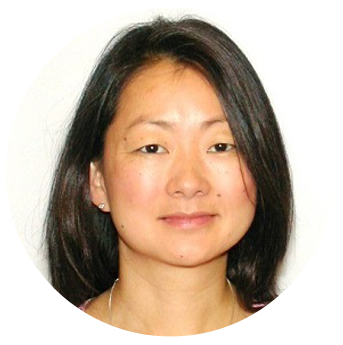 Fan Li Chou, PhD
United States Department of Agriculture (USDA)
---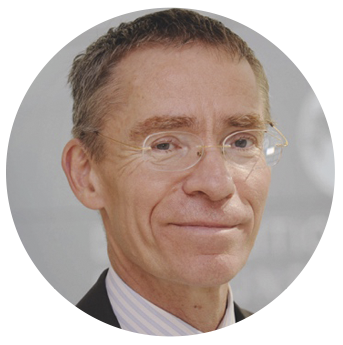 Dominique Guellec, PhD
Observatory of Science and Technology (OST)
---
This Keystone Symposia ePanel was co-organized with:
---
The Conference "Control and Access- Intellectual Property and CRISPR-Cas Gene Editing for Innovation in Crop Agriculture" was sponsored in part by:
United States Department of Agriculture
National Institute of Food and Agriculture
Agriculture and Food Research Initiative (AFRI)
Program on Social Implications of Food and Agricultural Technologies
---
OECD DISCLAIMER

The opinions expressed and arguments employed in this publication are the sole responsibility of the authors and do not necessarily reflect those of the OECD or of the governments of its Member countries.
OECD CRP ACCREDITATION

The Conference "Control and Access: Intellectual property and CRISPR-Cas gene editing for innovation in crop agriculture" was sponsored in part by the OECD Co-operative Research Programme on Biological Resource Management for Sustainable Agricultural Systems, whose financial support made it possible for some of the invited speakers to participate in the conference.
---
The views expressed in this ePanel are those of the participants and not necessarily of the participants' organizations or of Keystone Symposia.
---
Donate to Keystone Symposia