The Arthropod-Vertebrate Interface in Vector-Borne Diseases
Date: April 9, 2020
Time: 01:30PM - 03:00PM
You must be registered to participate!
Arthropod-borne diseases account for 17% of all infectious illnesses, causing extensive morbidity and mortality worldwide. This Keystone Virtual Symposium will bring together panelists with complementary expertise in entomology, microbiology and immunology to have an inspiring debate about some of the most pressing and interdisciplinary issues related to vector-borne diseases. Five considerations will underpin this virtual discussion:
deploy a joint set of concepts and pressing questions to promote mechanistic progress in vector-borne diseases
elaborate on how skin immune cells and the microbiome contribute to immunity and disease in vector-borne illnesses
examine the importance of new principles and technologies to decipher transkingdom interactions occurring at the interface
elaborate about translational approaches to vector-borne diseases
deliberate about mentoring the next generation of scientists and interdisciplinarity in science.
The roundtable will discuss:
Principles and Differences Among Arthropod-Borne Diseases
Are there unifying paradigms that can be applied to the spectrum of vector-borne diseases? Should we treat research in all arthropod vectors equally? What is the role of animal models in vector-borne diseases?
Skin and the Microbiome at the Interface of Disease and Immunity
What is the role of skin immune cells and the microbiome during arthropod blood feeding? How does the study of the microbiome and skin immunology enable a better understanding of vector-borne diseases? Which skin immune cells are essential to counteract and/or facilitate pathogen transmission?
Emerging Concepts and Technologies in Vector-Borne Diseases
How does one challenge the conventional thinking applied to vector-borne diseases? How does one act as a facilitator for the generation of new paradigms in the field? How do technologies change the landscape of research in vector-borne diseases?
The Interdisciplinary Nature of Vector-Borne Diseases
How do we break down silos among the entomology, microbiology and immunology communities? How should we train the next generation of scientists and promote interdisciplinary research? What are the best strategies to nurture interdisciplinary research for vector-borne diseases? Are there meeting venues and funding mechanisms that facilitate this type of mindset?
The panel will brainstorm ideas for subsequent meetings, including the joint Conferences on "Vector Biology: Emerging Concepts and Novel Technologies" and "Skin-Immune Crosstalk" on February 15-18, 2021 in Breckenridge, Colorado, USA.
#VKSarthropod
---
Video Previews
Moderators:
Panelists:
---
This Keystone Symposia ePanel was co-organized with: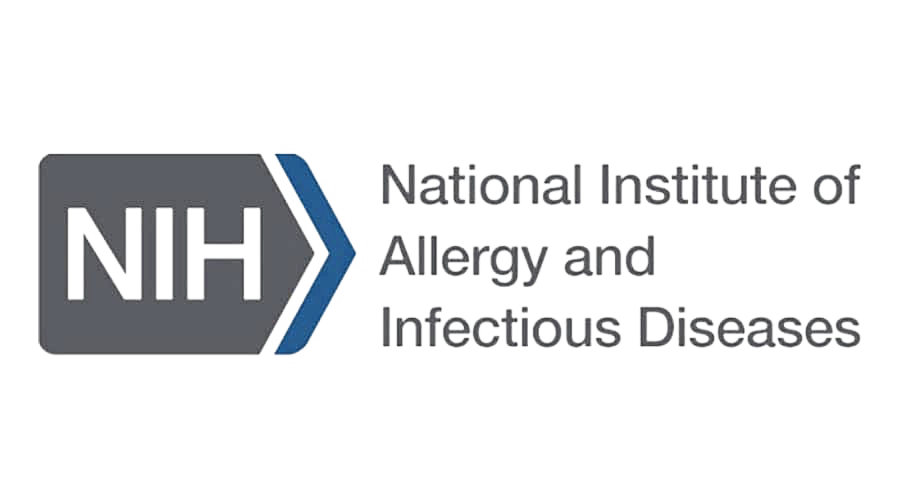 ---
In-kind support provided by:

---
The views expressed in this ePanel are those of the participants and not necessarily of the participants' organizations or of Keystone Symposia.
Register for the meeting: