Leveraging Genomic Diversity to Promote Animal and Human Health
Date: June 25, 2019
Time: 05:30AM - 07:00AM
You must be registered to participate!
Genomic variation is a driving force in determining animal and human health and susceptibility to disease. Animal breeding has made huge strides in optimizing yield while lowering costs, and lessening the impact on the environment while also improving the general health of the animals. In human health there is a recent trend toward developing polygenic risk scores to stratify the population into disease risk categories. The clinical utility of genetic risk is dependent on the heritability of a trait and there is a keen awareness that many other factors, like the environment and behavior, influence individual risk. Predictions of health outcomes are therefore complicated and tests based on genetic variation lack specificity and sensitivity. The transferability across human populations remains uncertain, as most studies have been done on Europeans and some on Asians, but there is very little data from Africa. On the other hand, the environment and behavior of animals in an agricultural setting, can be better controlled and therefore genetic potential can be assessed at birth with much better predictive outcomes.
This thought-provoking ePanel broadcast will discuss a range of issues and questions, challenging current perceptions and thinking about future practices in human and animal health.
What are the limits to animal breeding using a genomic approach, if any?
How can we use the practices in animal breeding to think about public precision medicine?
Are concepts of "herd optimization" relevant to human health?
How does genetic diversity impact the transferability of knowledge from one population to another?
Are we sharing data in the human and animal fields in such a way that we can leverage it internationally to promote health?
Following the panel discussion broadcast, audience members watching the live event will be able to participate in a live Q&A with the panelists. Questions can be submitted during the broadcast via Twitter or the chat room, or in advance when registering for the event.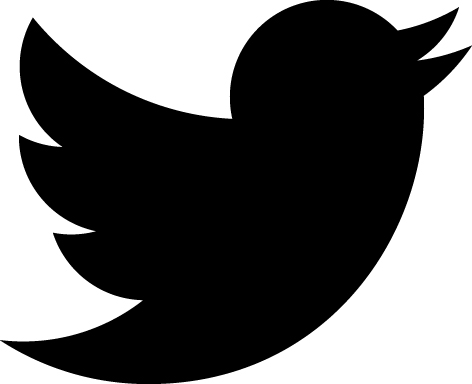 ---
In-kind support provided by:

---
This Keystone Symposia ePanel event was made possible by a grant from the Bill and Melinda Gates Foundation.

---
Video Previews
---
KS Insights: Leveraging Genomic Diversity to Promote Animal and Human Health
---
Moderators:
Panelists:
---
The views expressed in this ePanel are those of the participants and not necessarily of the participants' organizations or of Keystone Symposia.
---