Multiple Sclerosis: Conventional and Alternative Therapeutic Approaches
Date: August 15, 2017
Time: 11:30AM - 01:00PM
You must be registered to participate!
MS is an immune-mediated demyelinating disorder with a neurodegenerative component. While most of the current therapeutic approaches are immunomodulatory, there is a definite interest and urgent effort to identify novel treatments to promote myelin repair and restore function.

The unmet need for novel therapies is even more clearly defined for patients with a relapsing-remitting course who enter the progressive phase of the disease and for patients with a progressive clinical course at onset.
Besides the conventional pharmacological approaches, patients are interested in the concept of stem cell therapy and the use of complementary medicine.
This roundtable will discuss:
The emphasis will be on mesenchymal, hematopoietic and neural/glial progenitors. We shall review the concepts of : target organ; goal of the therapeutic approach; whether the application is in the clinical or preclinical stage and whether there is credible evidence for restoration of function
Repurposing old drugs for new applications
One of the newly identified remyelinating agents is clemastine, an anti-histamine and anti-muscarinic agent which has been very successful in preclinical models and is being tested for its remyelination potential in human clinical trials
We shall discuss the concept of using diet and supplements as complementary approaches to adopt together with conventional therapies. The promising results with the use of lipoic acid supplementation raise new hopes and open new scientific venues to be explored
Event hashtag: #vksMS17
Sponsored by: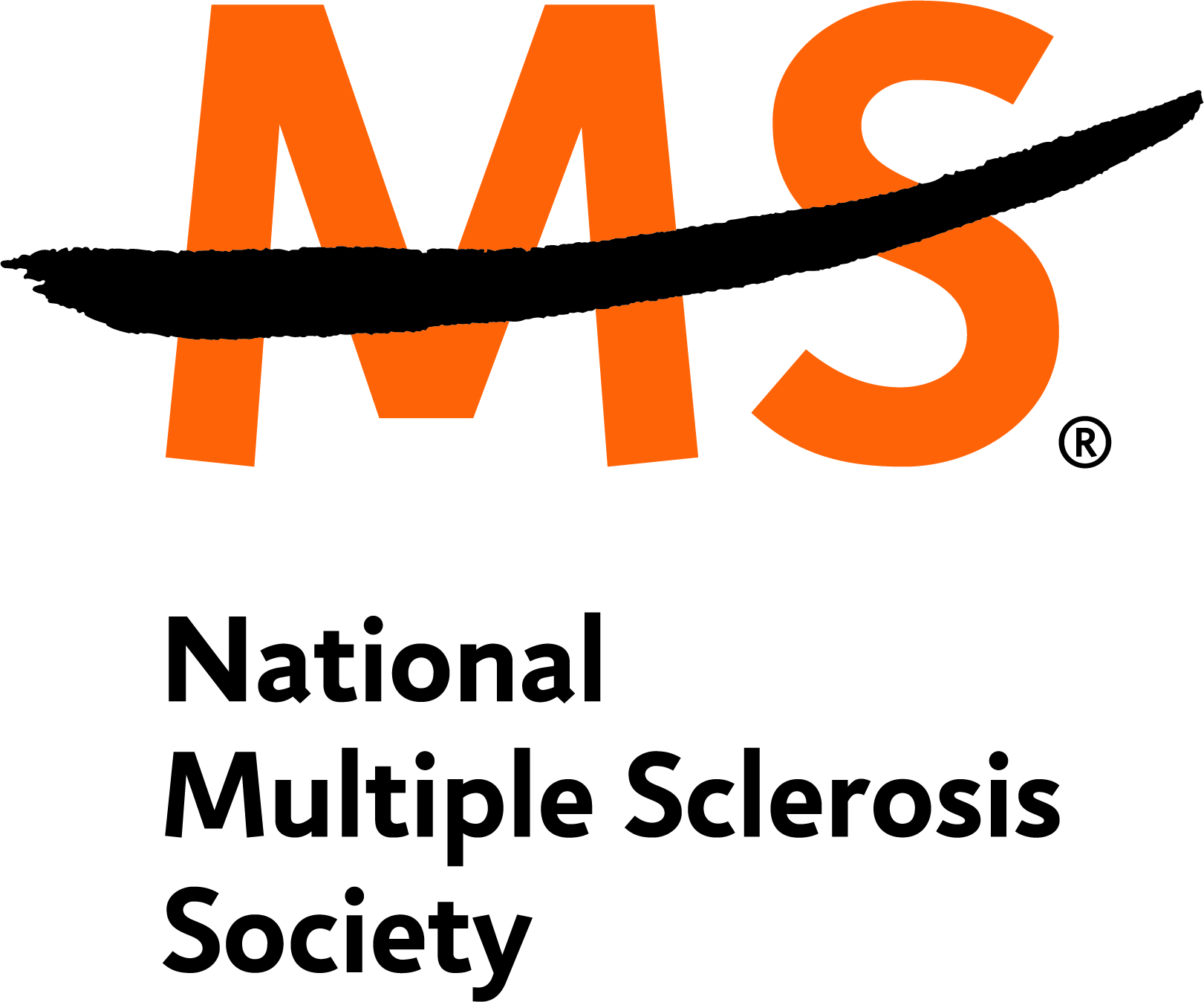 Moderators:
Bruce Bebo, PhD, National Multiple Sclerosis Society
Patrizia Casaccia, MD, PhD, Icahn School of Medicine / Advanced Science Research Center at GC-CUNY
Panelists:
Please note that the account you create here is different than your Keystone Symposia account at www.keystonesymposia.org used to register for our multi-day conferences and is uniquely for viewing our virtual events.