Joint meeting with: Obesity: From Cell to Patient
Diabetes: Many Faces of the Disease
February 1-3, 2021 | 10:00AM EST | 3:00PM UTC*
*Program is in development and subject to change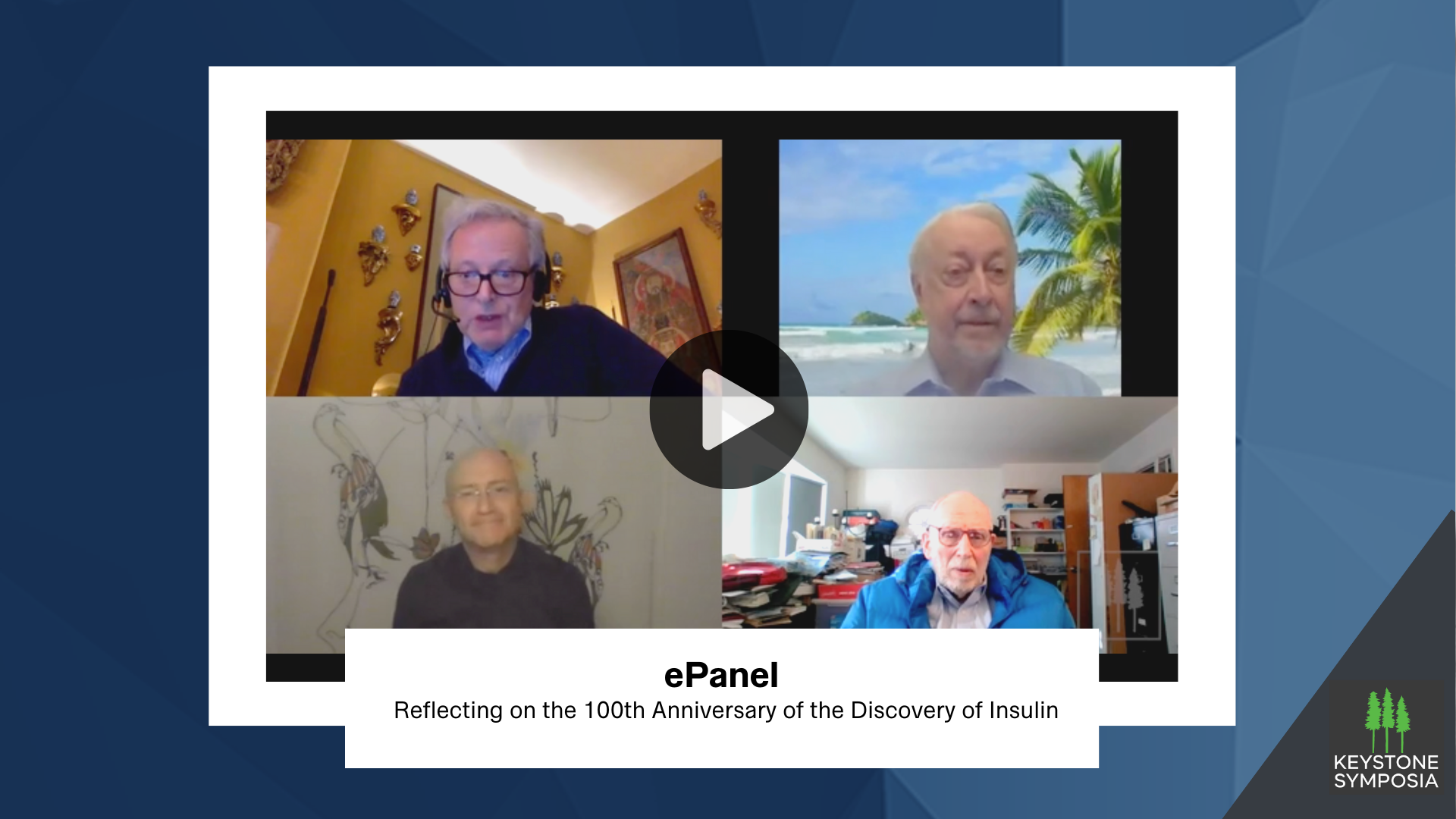 Reflecting on the 100th Anniversary of the Discovery of Insulin ePanel


This year marks the 100th anniversary of the discovery and successful purification of insulin at the University of Toronto by Banting, Best, Collip and McLeod in 1921 (earning the Nobel Prize to Banting and McLeod in 1923). Over the last 100 years, the study of insulin has pioneered many of the important milestones of modern endocrinology. Insulin was not only the first hormone to be isolated but also the first to be measured by radioimmunoassay. It was also the first human protein to be sequenced, structurally characterized and then synthesized and manufactured for clinical use, affecting millions of lives.
To commemorate this important anniversary for the research community, Keystone Symposia and Frontiers Journals have collaborated on this special ePanel discussion featuring field leaders, past and present, to reflect on the evolution of the field and explore future directions.
Explore more emerging diabetes research & future directions at the upcoming virtual eSymposia:
Diabetes: Many Faces of the Disease
February 1-3, 2021 | 10:00AM EST | 3:00PM UTC
Speakers
---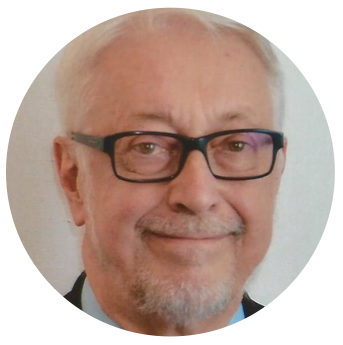 Pierre De Meyts, MD, PhD
de Duve Institute
---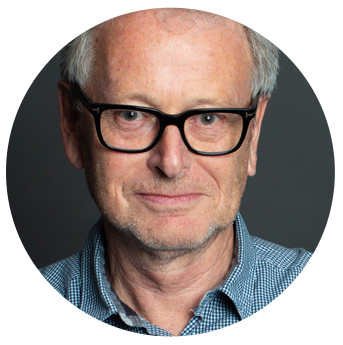 Jeffrey Holly, PhD
University of Bristol
---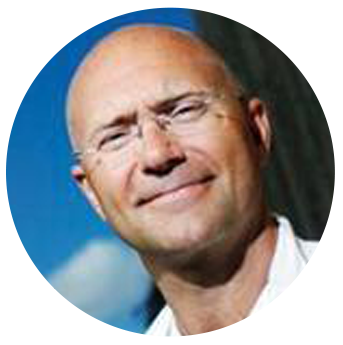 Martin Ridderstrale, MD, PhD
Novo Nordisk Foundation
---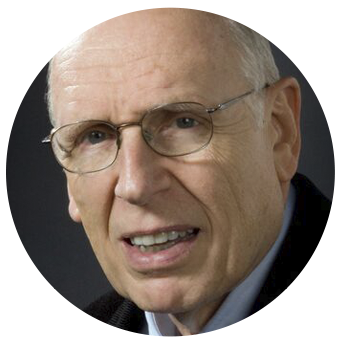 Jesse Roth, MD
Albert Einstein College of Medicine
---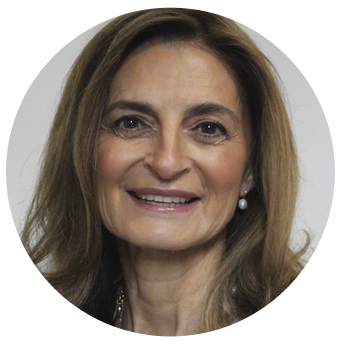 Katherine Samaras, MD, PhD
Garvin Institute of Medical Research
---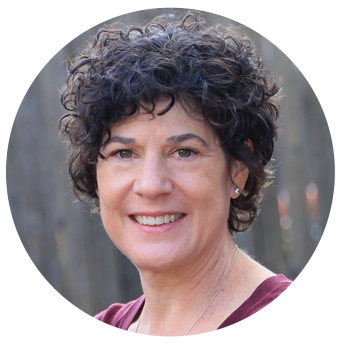 Lori Sussel, PhD
University of Colorado Anschutz Medical Campus
---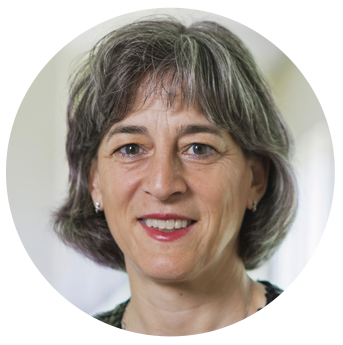 Juleen R. Zierath, PhD
Karolinska Institutet
---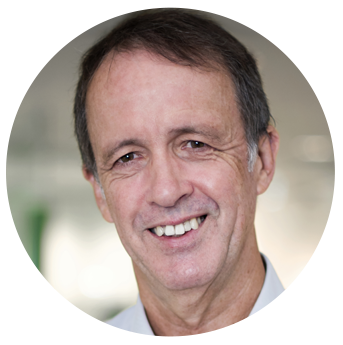 Mike Lawrence, PhD
The Walter and Eliza Hall Institute of Medical Research
Frontiers in Endocrinology Special Collections on Insulin
  Submit Your Work
Frontiers in Endocrinology is organizing a special collection related to insulin and insulin-like peptides, with Jeff M.P. Holly and Pierre De Meyts as supervisory editors. Frontiers aim to bring together a collection of articles to celebrate the anniversary and the continued breadth of studies of this remarkable hormone.
Each of the 17 Specialty Sections of Frontiers in Endocrinology is calling for papers (reviews and mini-reviews) within the scope of each Specialty, and manuscripts will be edited by the Specialty Chief Editor. In the end all published articles will be collected into a unique commemorative eBook. The Chief Editors are inviting potential contributors, but spontaneous submissions are also welcome and should be submitted to the section that best fits the scope of the submission.
Multiple aspects of insulin and insulin-like peptides will be considered, including but not limited to, structure, evolution, mechanism of action and signaling, role in physiology, metabolism, lifespan, CNS function, pathophysiology of metabolic diseases, cancer and neurodegenerative diseases, and therapeutic applications. Articles with an original historical insight are also welcome.
Find out more here:
https://www.frontiersin.org/research-topics/14047/special-2021-frontiers-in-endocrinology-collection-for-the-100th-anniversary-of-insulin-discovery