Virtual Access Recap: ENDO 2019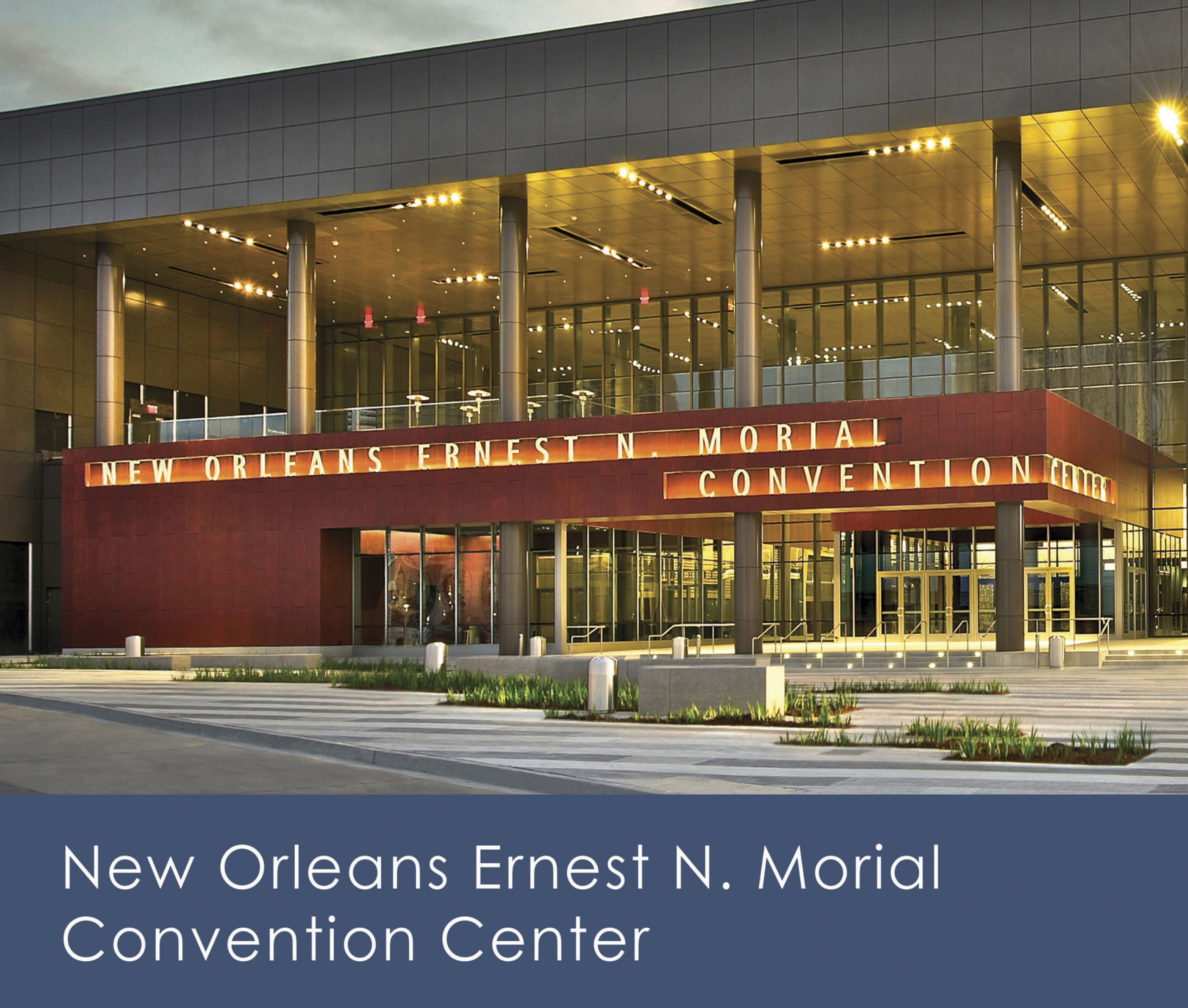 Welcome to the Virtual Access Recap website for the Endocrine Society's annual conference series ENDO. Through a partnership with the Endocrine Society, Keystone Symposia recorded a select number of presentations and discussions highlighting the breadth and depth of the scientific discoveries shared at ENDO 2019. With this partnership, we hope to extend the reach and impact of this event to the broader scientific community.
Each year, ENDO brings together leading experts, researchers, and clinicians in the field for the most valued and well attended translational endocrinology meeting in the world. ENDO represents a convergence of science and practice that not only highlights but also facilitates breakthrough discoveries in the field of endocrinology.
ENDO is a can't miss experience with an extensive program featuring cutting-edge science, poster sessions, basic science pathways, the newest products and technologies at the ENDOExpo, and more.
ENDO 2019 was held at the Ernest N. Morial Convention Center in New Orleans, LA, from March 23-26, 2019 and brought together 7,500 attendees from around the world.
Jump to a Day:
Jump to a Session:
About the Endocrine Society
Founded in 1916, the Endocrine Society is the world's oldest, largest, and most active organization devoted to research on hormones and the clinical practice of endocrinology. The Society, comprised of 18,000 members, works to foster a greater understanding of endocrinology amongst the general public and practitioners of complementary medical disciplines, and to promote the interests of all endocrinologists at the international scientific research and health policy levels of government.
The mission of the Endocrine Society is to advance excellence in endocrinology and promote its essential and integrative role in scientific discovery, medical practice, and human health.
---
About Virtual Access Recap
Virtual Access Recap is a Virtual Keystone Symposia (VKS) initiative that is designed to provide access to digital content derived from a partner conference. It leverages digital media to extend the reach of the event. It furthers Keystone Symposia's mission to provide access to compelling content to the broader scientific community.
About Keystone Symposia
Keystone Symposia is a 501(c)(3) nonprofit organization founded in 1972 that convenes 50-60 open, international scientific research conferences each year across the full range of the life sciences – from cardiovascular disease to immunology to neurobiology. The conferences accelerate life science discovery by bringing together and fostering collaboration among the world's leading and next generation of research scientists.
To learn more about Keystone Symposia, visit: www.keystonesymposia.org