Malaria: From Innovation to Eradication
Date: June 26, 2017
Time: 12:00PM - 01:30PM
You must be registered to participate!
The evidence base and research agenda for malaria elimination and eradication are fast-evolving. Of foremost concern is the threat of resistance of the mosquito to pyrethroid insecticides and emerging data showing multi-drug resistance in Southeast Asia. An evolving area, with much to be understood, is the epidemiology of sub-microscopic infections and how they fuel onward transmission. There is also a lot of progress; for example, in the development pipeline there are candidates for a single-dose cure that can also provide protection and block transmission, and there are novel classes of insecticides. In implementation science, there is plenty to examine, from mass drug administration of anti-malarials to re-purposing ivermectin to reduce residual transmission.
Watch this lively panel discussion moderated by Prof Marcel Tanner examining the scientific progress being made toward the goals of eliminating and eradicating malaria, and then ask the panelists your own questions.
Among other topics, the discussion will focus on:
Biological challenges and discoveriesDevelopment of the next generation of toolsPotentially transformative strategies to eliminate malariaThe impact of training and capacity building on malaria elimination goalsSurveillance-response approaches in malaria elimination


Event Hashtag: #VKSmalaria



This event is a collaboration with: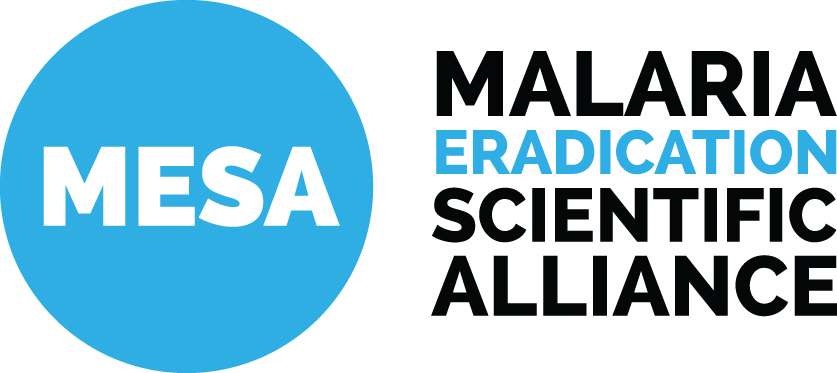 Moderators:
Marcel Tanner, PhD, MPH, Swiss Tropical and Public Health Institute
Panelists:
Please note that the account you create here is different than your Keystone Symposia account at www.keystonesymposia.org used to register for our multi-day conferences and is uniquely for viewing our virtual events.