Antibodies and Vaccines as Drugs for COVID-19
January 13-14, 2021 | 9:00AM EST | 2:00PM UTC | 3:00PM CET*
*Program is in development and subject to change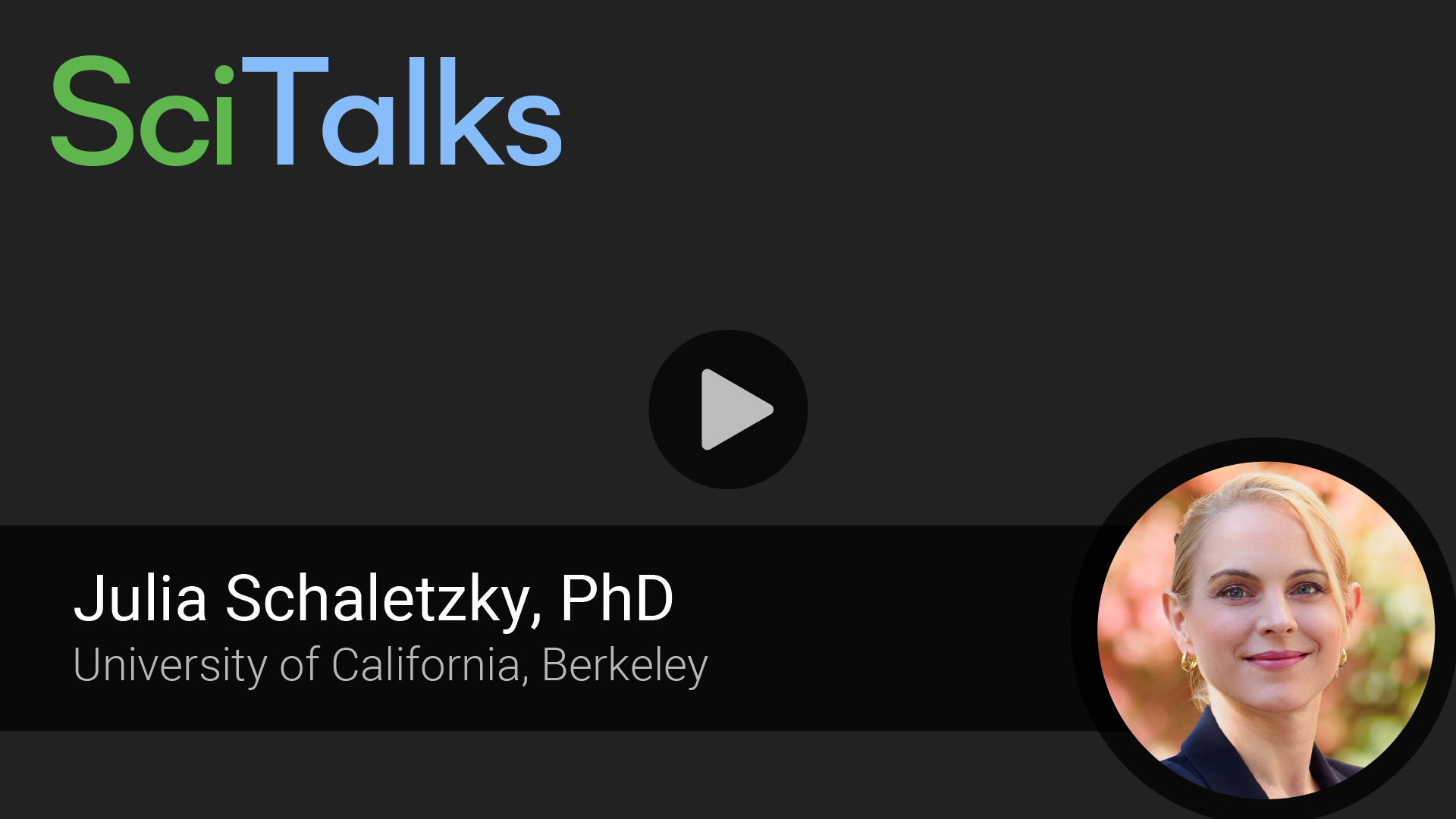 Antiviral Drug Synergy Against SARS-CoV-2 - Julia Schaletzky, PhD

In collaboration with Center for Emerging & Neglected Diseases (CEND)
In an effort to quickly identify drugs to treat COVID-19 patients, the Center for Emerging & Neglected Diseases (CEND- http://cend.globalhealth.berkeley.edu/) at UC Berkeley has developed a strategy to leverage currently approved antiviral drugs against the novel coronavirus.
While the antiviral drug remdesivir was approved for Emergency Use Authorization by the FDA earlier this year, it was found to be only moderately effective against SARS-CoV-2 in the clinic. Building on this potential, and the knowledge that drug combinations have been required to combat the most challenging infectious diseases to date, CEND set out to identify synergistic antiviral drug combinations to more effectively prevent SARS-CoV-2 replication.
Hear about their high-throughput combinatorial screening strategy and latest results identifying potent synergistic drug combinations in this SciTalk by Executive Director Dr. Julia Schaletzky!
About Dr. Julia Schaletsky
Dr. Julia Schaletzky is the Executive Director of CEND (http://cend.globalhealth.berkeley.edu/), the Center for Emerging and Neglected Diseases, as well as of the Immunotherapy and Vaccine Research Initiative at UC Berkeley. She trained with Prof. Francis Barr at the Max-Planck-Institute of biochemistry in Martinsried, Germany, and at Harvard Medical School in Prof. Tom Rapoport's laboratory. Dr. Schaletzky has more than 10 years industry experience in the biotechnology sector, contributing to the development of first-in-class therapies for heart failure and neurodegenerative diseases.
At UC Berkeley, she has been focusing on enabling translational science and entrepreneurship on campus, through collaborations, teaching and program development and as an advisor to emerging startups. She is also active in projects around global health and bioscience capacity building workshops in LMICs, particularly in infectious diseases.
Dr. Schaletzky's group has been active the Covid-19 response through helping developing testing capacity, outreach/awareness campaigns, and therapeutic discovery. Together with other UCB collaborators, Dr. Schaletzky led a combinatorial screening campaign and identified several approved Hepatitis C drugs highly synergistic with Covid-19 therapeutic remdesivir. Combining approved therapeutics led to an increase in antiviral potency of more than 25-fold. The team is currently pursuing animal studies to validate the results in vivo.