Oct 5, 2020 1:30pm ‐ Oct 5, 2020 2:30pm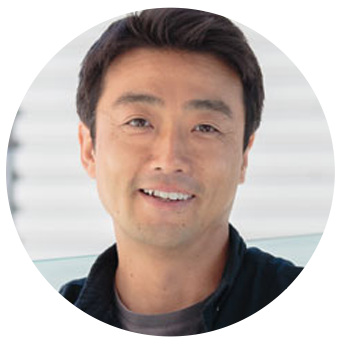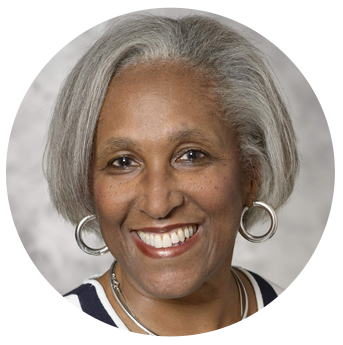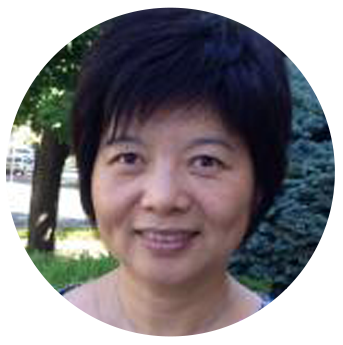 Shingo Kajimura, University of California, San Francisco
Juanita L. Merchant, University of Arizona College of Medicine
Qing Sara Lin, NHLBI, National Institutes of Health

Event Date/Time: Monday, October 5, 2:30–3:30PM ET
As part of our commitment to support and train the next generation of scientific leaders from all backgrounds, Keystone Symposia hosts Career Roundtables at selected in-person and virtual conferences. These workshops create a forum for field leaders to provide their unique perspectives on career development, professional pitfalls and the breadth of scientific opportunities available to support trainee scientists. Established researchers are chosen from a broad range of backgrounds (i.e., diverse demographics, career stages and career paths) to reflect a myriad of career paths and experiences. A panel discussion is followed by break out group sessions to enable trainees to interact with each senior scientist in a comfortable small group setting, to address specific questions, allow for mentorship and networking.
For More Information
For additional career advancement advice, see our Keypoint Blog "Words of Wisdom from Career Roundtables" with tips gleaned from past events on how to launch your career in academia, industry, publishing and beyond. Whether you are a student, post-doc, or early career investigator, check out these pearls of wisdom for all career stages!